Last Jan. 21, 2023, after successes in Los Angeles, Aspen, Houston, and awards in Japan ,Israeli artist Shlomo Tuvia, transplanted to Los Angeles, joined the CCM Museum artists.
Present at the presentation of the works and the artist were CCM Museum President Mariagrazia Minio and Co-founder Carmelo Fabio D'Antoni Maestro D'Arte, who described the artist's work as follows "With his personal painting technique, in a symbolic figurative, through faces, elaborate colors and dreamlike details, Master Shlomo Tuvia offers us, through his works, elaborate memories and deep emotions in which the viewer can identify with".
His patient self-taught research also takes inspiration from great masters such as Salvator Dali, Picasso and Modigliani, research and talent that day after day led him to refine an artistic expression of great emotional impact, sometimes surrealist and sometimes expressionist.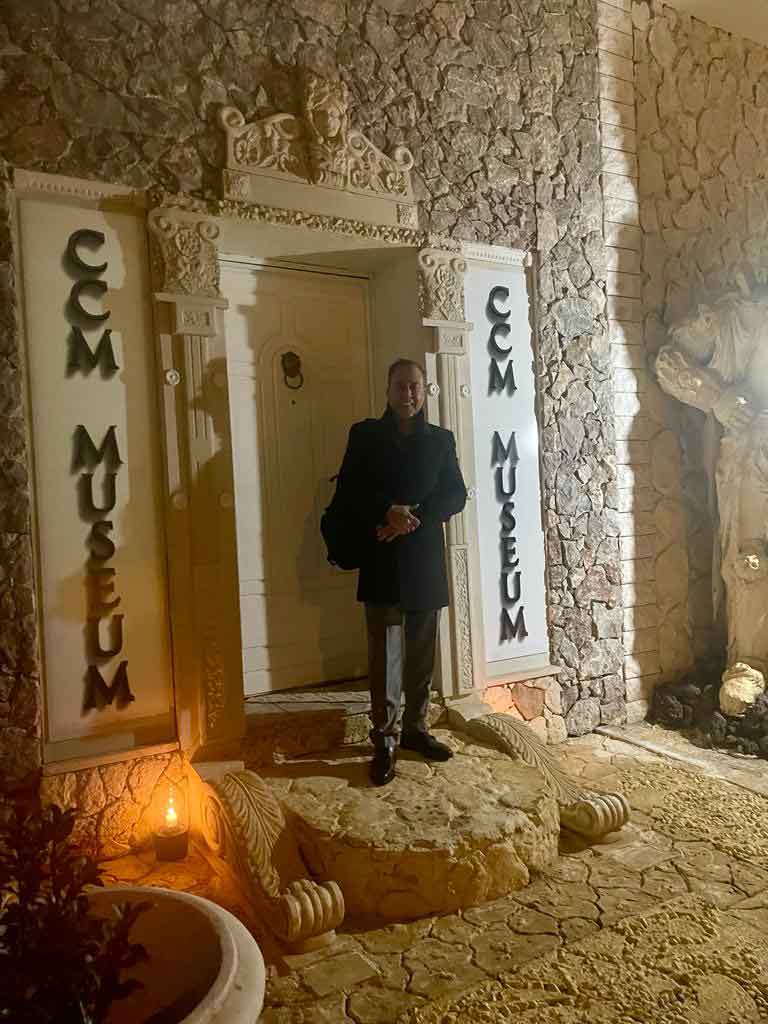 The son of deaf-mute parents who survived the Holocaust, he took up painting to communicate with them, his works are thus the precious fruit of an inspiration of the soul and a difficult life experience that Master Shlomo Tuvia had to process on his own.
Shlomo Tuvia, class of 1958 is one of the most intriguing and influential artists in the Jewish community of our time.
Residing with his family in the San Fernando Valley, Master Shlomo Tuvia works primarily from his studio in Malibu.
See Also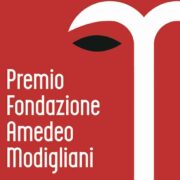 He recently presented his work at the LA Art Show at the LA Live complex located in downtown Los Angeles and sold his artwork with great success in Japan .
His work is on display in several galleries throughout Los Angeles, including MRG Fine Art Gallery, and he has been selected to show his work in one of Italy's most renowned galleries in Rome and Milan.