Vivienne Westwood, the Queen of Punk, has passed away at the age of 81.
Born in 1941 in Tintwistle, the British designer has influenced fashion for the past 60 years. She passed away a few days ago surrounded by the affection of her loved ones in Clapham, South London. Vivienne, until the last moment, continued to do the things she loved by ideating, designing, working on her art, writing, and changing the world for the better.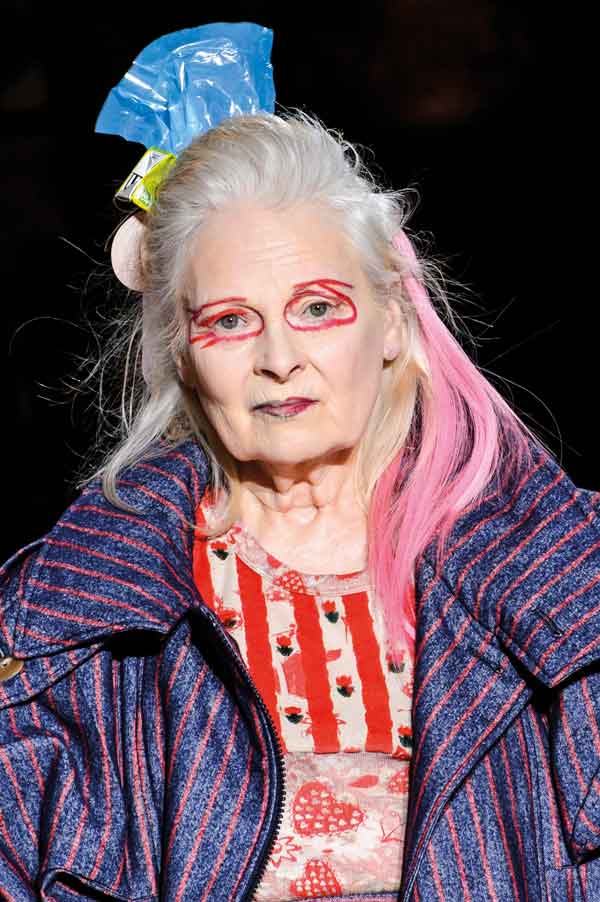 The passing was made official by Andreas Kronthaler, husband and creative partner of the popular designer. The two had met in the late 1980s at the University of applied arts in Vienna, where Westwood taught fashion design. "I will continue to carry Vivienne in my heart," reads the statement announcing her death. "We worked until the end, and she gave me plenty to do. Thank you honey. The world," reads the statement announcing her death, "needs people like Vivienne to change for the better. She who had been the undisputed queen of the punk aesthetic, the latter times, considered herself a Taoist."
A few months ago Westwood founded the "Vivienne Foundation," a nonprofit corporation, with her children and grandson, will be officially launched next year to honor, protect and continue the legacy of Vivienne's life, design and activism. The Foundation's goal is to raise awareness and create tangible change by working with NGOs, based on four pillars: climate change, stop war, human rights advocacy and protest against capitalism. Values that have accompanied her throughout her life.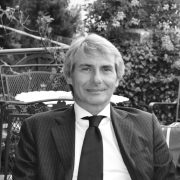 Marco Sutter
Editor in Chief of Fashion Life Magazine, Identity Style, Giornale delle Partite Iva and Montecarlo Excellence - Publisher and Editor in Chief of Wine and Travel, Golf and Travel, Bike and Travel and Travel Gourmet.