A philosophy that enchants that of AKEP, a made-in-Italy brand of women's knitwear, a mix of original patterns and innovative shapes that reflect the traditional processing of high-quality yarns.
Akep presents a distinctly recognizable style project born in 2015 but with a long and important history in the world of knitwear production in Italy.
The cornerstones of the brand, with which it has always distinguished itself, are: quality, product knowledge and creative identity. Over the years, the brand has made its artisanal supply chain, from concept to finished product, a true calling card of excellence signed Made in Italy.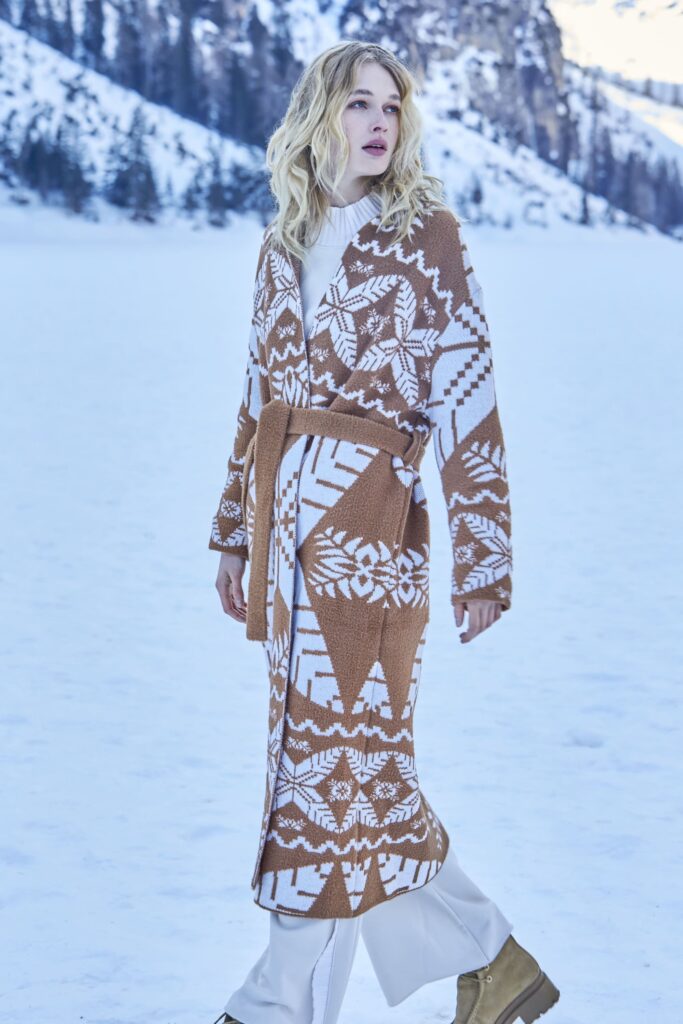 After a journey of building and positioning, the brand comes under the majority ownership of "ZERO& COMPANY" of the Vendola family led by CEO Pasquale Vendola and his brothers. Every day as the first day, the philosophy of "ZERO&COMPANY" the Apulian group that is preparing to turn 50 in 2023. A series of licenses with major brands for this Group to be joined by AKEP.
The brand today is preparing to conquer the international market, aiming to position itself more and more in the collective imagination.
Akep 's creations are the result of the great mastery of Italian craftsmanship, a perfect blend of flair and creativity, high-quality fabrics and great attention paid to detail.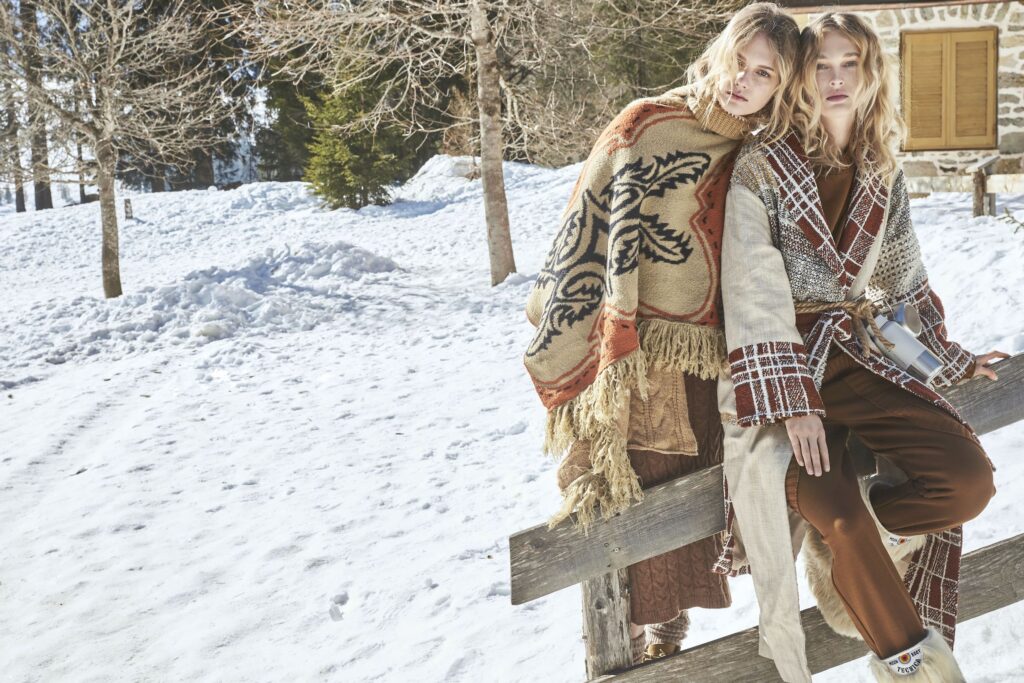 Uniqueness and beauty are characteristic elements in the: outerwear, jackets, coats, sweaters, ponchos and wide cardigans, what's more, each garment is created according to the philosophy of slow and sustainable fashion.
Also essential for the group, GOTS certification for eco-sustainability, for a company that intends to evolve and become increasingly international.