Electric blue is an energetic and decisive hue, perfect for the colder season: the catwalks for winter 2023 propose it in a total look version, worn from head to toe, among other things, there is no shortage of striking combinations capable of making it stand out at its best. Electric blue shines alongside equally saturated tones, such as lacquer red and beyond.
A trendy color, electric blue also involves in the round the world of young designers who play with the most daring shades and combinations.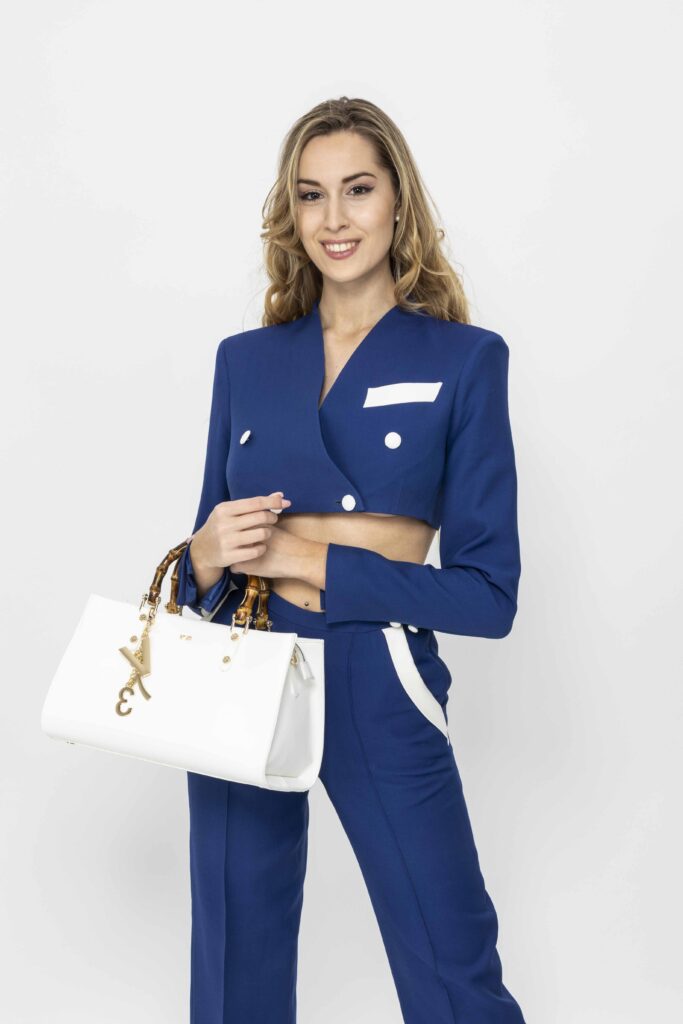 A perfect outfit is that of Marco Campus , featuring a classic tailored jacket in a short silhouette with a contemporary allure is a high-waisted model trouser, the garment stands out for its formal and essential allure imbued with a sporty cigarette character.
Unlike navy blue, which is perfect next to neutral hues such as beige and cream, electric blue can also be worn with colorful garments and accessories: amethyst purple, silver or emerald green. Let's dispel a taboo: by choosing fabrics well, electric blue and black look great together.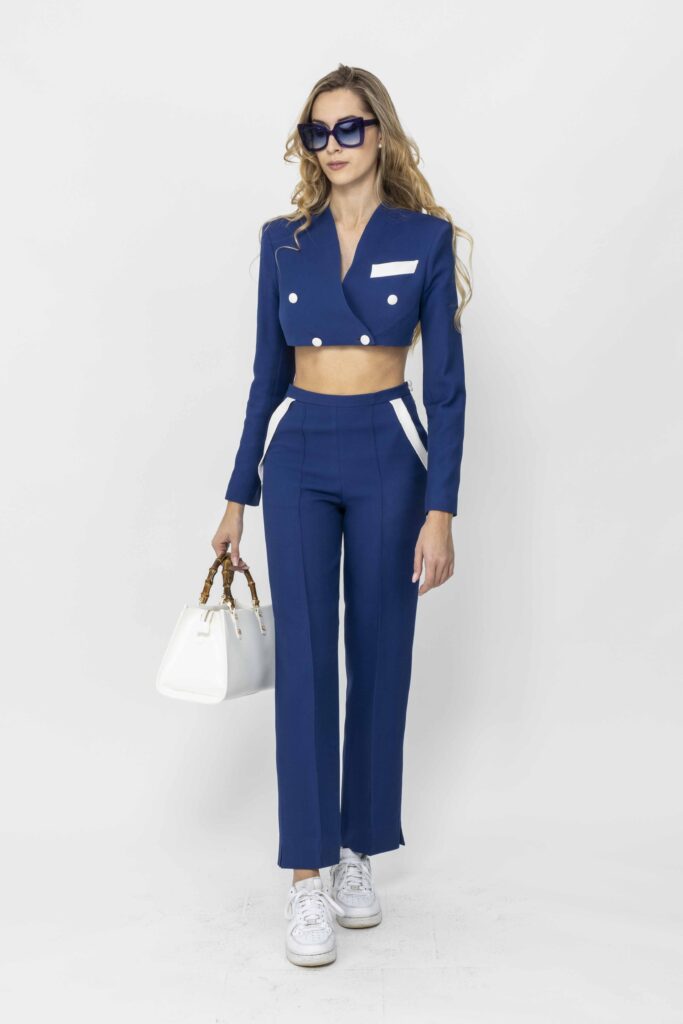 On suits, coats, bags, dresses and even shoes, electric blue will be the dye jolly to have in your closet for an explosive look under any circumstances: in fact, it lends itself to both an outfit by day than to an outfit by night more elegant, plus our blue is sophisticated, conveying authority and serenity. A necessary endowment in these times more than ever.
See Also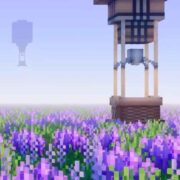 Click on: Marco Campus