Passionate, provocative, free-spirited, and forward-thinking: we trace the rise, fall, and new limelight of the Polish artist
Women in art history have, unfortunately, been numerically inferior to male artists. Partly because they were once not allowed to express themselves through art, and partly because they were opposed by a macho system that has always prevented them from making their way in this world.
Until the mid-20th century, there were few women who had managed to make an impact on the art history scene. One of these is definitely Tamara de Lempicka.
An enterprising and passionate woman, she was born in Poland in the late 1800s. After touring Europe, marrying at a very young age in Russia and having quite a few problems with the law because of her political views, she settled in Paris where in the 1920s she came across the painting/stylistic style most in vogue at that time and became one of its major exponents: theArt Deco.
In love with the female figure (she was openly bisexual, at a time in history when expressing one's sexual orientation was taboo), she painted strong women with marked features, angular faces and soft, round physiques. Enterprising women, modern women, brash and uncompromising women, women of high society and women of ill repute. Naked or dressed in a simple veil. In chaste clothes and in provocative outfits. Women smoking and driving. Sad women and severe women. Orgies of women. Masculine women. Sometimes also men but with female facial features.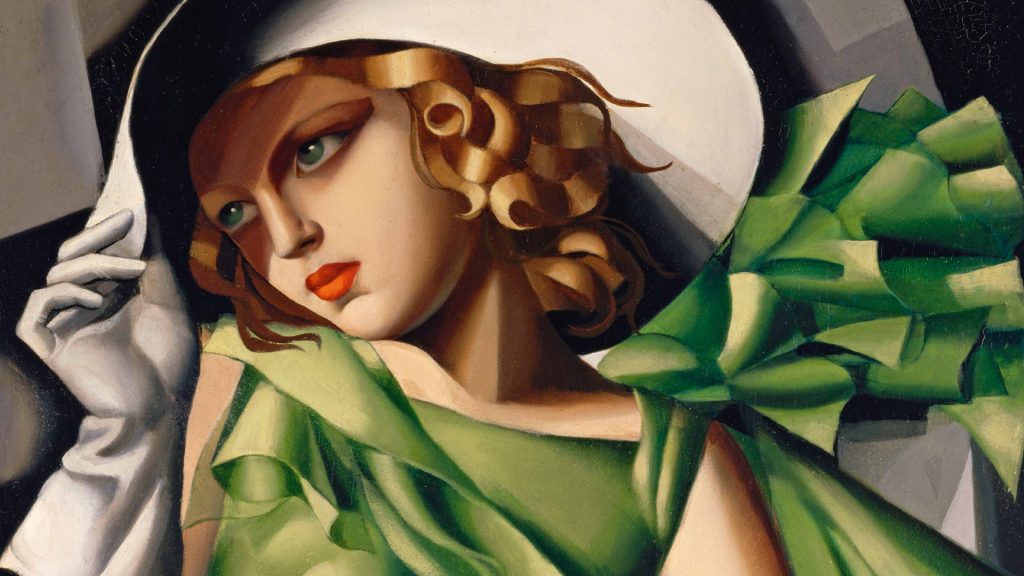 Lempicka's focus on the female figure has led many to think that part of the author's own history, the strong character she possessed and the mental freedom she had, was hidden in her portraits. Tamara de Lempicka was all of her women.
In the early 1940s, just before the outbreak of World War II, she moved to Beverly Hills with her second husband. America and modernity moved her away from Art Deco and closer to abstract art. He also became nomadic in the United States. He moved first to Huston and then to New York, as his art became less and less impactful and slowly fell into oblivion. Now elderly, she left the comforts of the States and fell in love with rough Mexico, where she died in silence in 1980.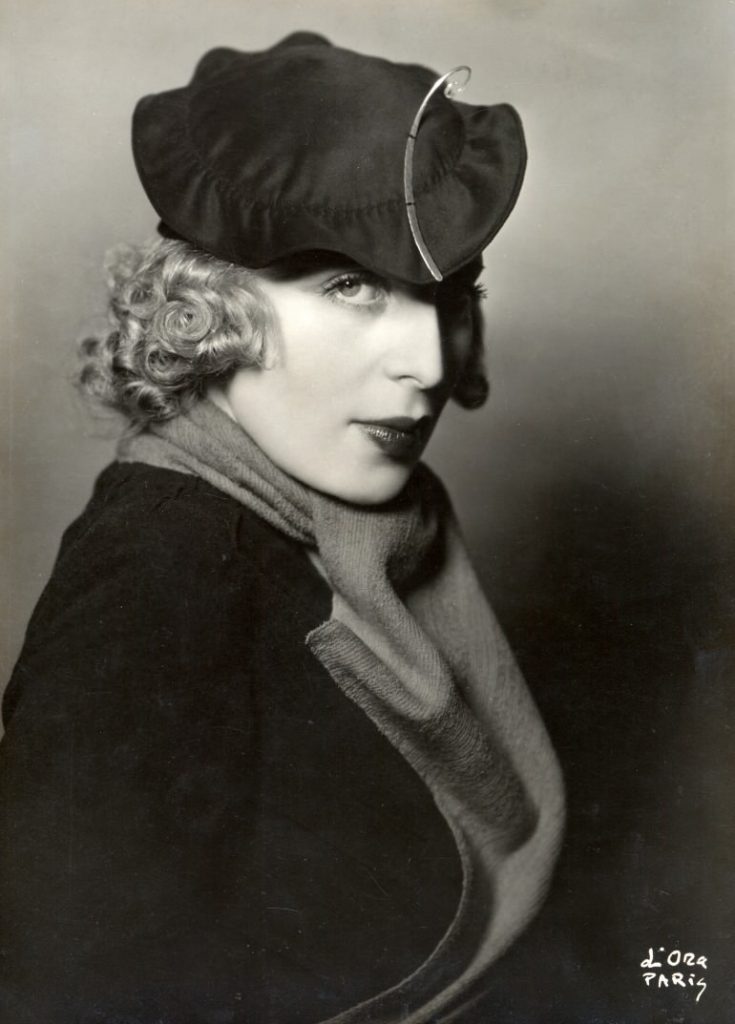 It was not until after her death that another woman, as free and enterprising as she was, a lover of art and women, succeeded in rehabilitating her name and artistry: it was thanks to the singer Madonna that Tamara de Lempicka's name returned to prominence. A great collector of her works, Madonna uses her paintings in several music videos, imitating their style and poses in photo shoots. Great fashion photographers and famous directors reproduce for Madonna the colors and lights of Tamara de Lempicka's works. Her name returns to the art market, her works are dusted off and begin to tour museums around the world, winning an audience of admirers and scholars who will give Lempicka's great talent the esteem it deserves.
Tamara de Lempicka was all of her women. Most likely Madonna is one of them.