And the day came when it all began.
Then again, it takes a beginning to form a path, and rarely does a beginning manage to be traceable to a first and last name. In the case of fashion as we understand it today, one name is there: Paul Poiret.
Poiret was born in Paris in the late 1800s where women's bodies were imprisoned in sumptuous, precious and rich corsets and yards and yards of cloth and lace. He began his creative journey by sewing clothes for his sister's dolls as a child. But her creativity, her innovation, and her rebellion are frowned upon by a public still too attached to the trophy woman, to the woman swaddled in geometric inches of silk to clad stiff splints and ample crinolines. A woman who is austere and restricted in her movements.
Poiret desires for the woman freedom, lightness.
He immediately began his journey by learning his trade in the greatest Parisian tailors, trying a little at a time to revolutionize that world so anchored in the past and so much afraid of the future that was just around the corner. She began offering blazers and draped dresses (her forte) inspired by the Arab world with shimmering silk fabrics and precious embroidery. It was not a success. The women were bewildered
In the face of his boldness. By eliminating the splints the men would be able to see the shapes of their bodies and they still
Were not ready for this. It took years and much ingenuity for Poiret to come to be considered the revolutionary of his era. But the world was changing frantically, freedom was taking hold of creativity, and the new generation did not struggle to see in Poiret the advancing future.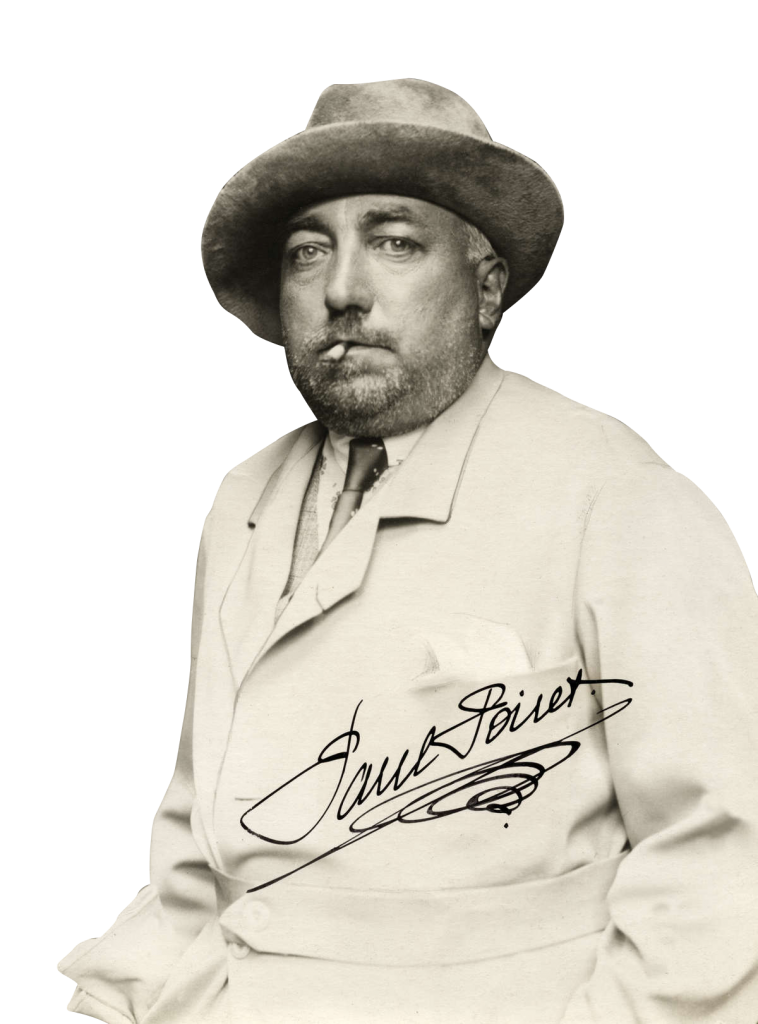 The success was enormous. Poiret opened his brash atelier in central Paris. Large, bright and with huge windows. Unusual for the time where women locked themselves in small stores with half-hidden entrances to go and buy their clothes. With Poiret what was going on in his tailor shop was visible to everyone from the street. He was the first to conceive of the defilement. Mannequines wore his clothes
and walked down a catwalk for customers to see the fit of the draperies and the sumptuousness of those creations without any more constraints. Poiret began a traveling tour throughout Europe to introduce princesses and wealthy heiresses to the revolution of those dresses. If in art Picasso had broken all levees by conceiving t r i d i m e n – sionality, P o i r e t did so with fashion. But when a revolt
uction begins it is difficult to halt its process. Paul Poiret initiated the change by laying the foundations of fashion as we know it now: the dress conceived as an embellishment of the body, as a dream and as magic.
But in its wake others took advantage of the change that was now underway, and what had been a real social and costume revolution its fashion soon became old and boring. Coco Chanel was conquering Paris with her very comfortable, no-frills suits resting comfortably on women's curves. He had imposed in his atelier the color black (a color that Poiret hated
deeply preferring it to bright colors) that reassured women, which immediately made Poiret go into oblivion.
See Also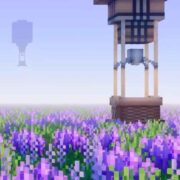 Legend has it that Paul Poiret met Coco Chanel on the street and despising the black dress she was wearing asked her cynically, "Madame, why are you wearing a black dress? Are you by any chance in mourning for someone?" and Chanel, who had a good sniff of what was to happen shortly replied, "Oui, monsier. Pour Vous!"